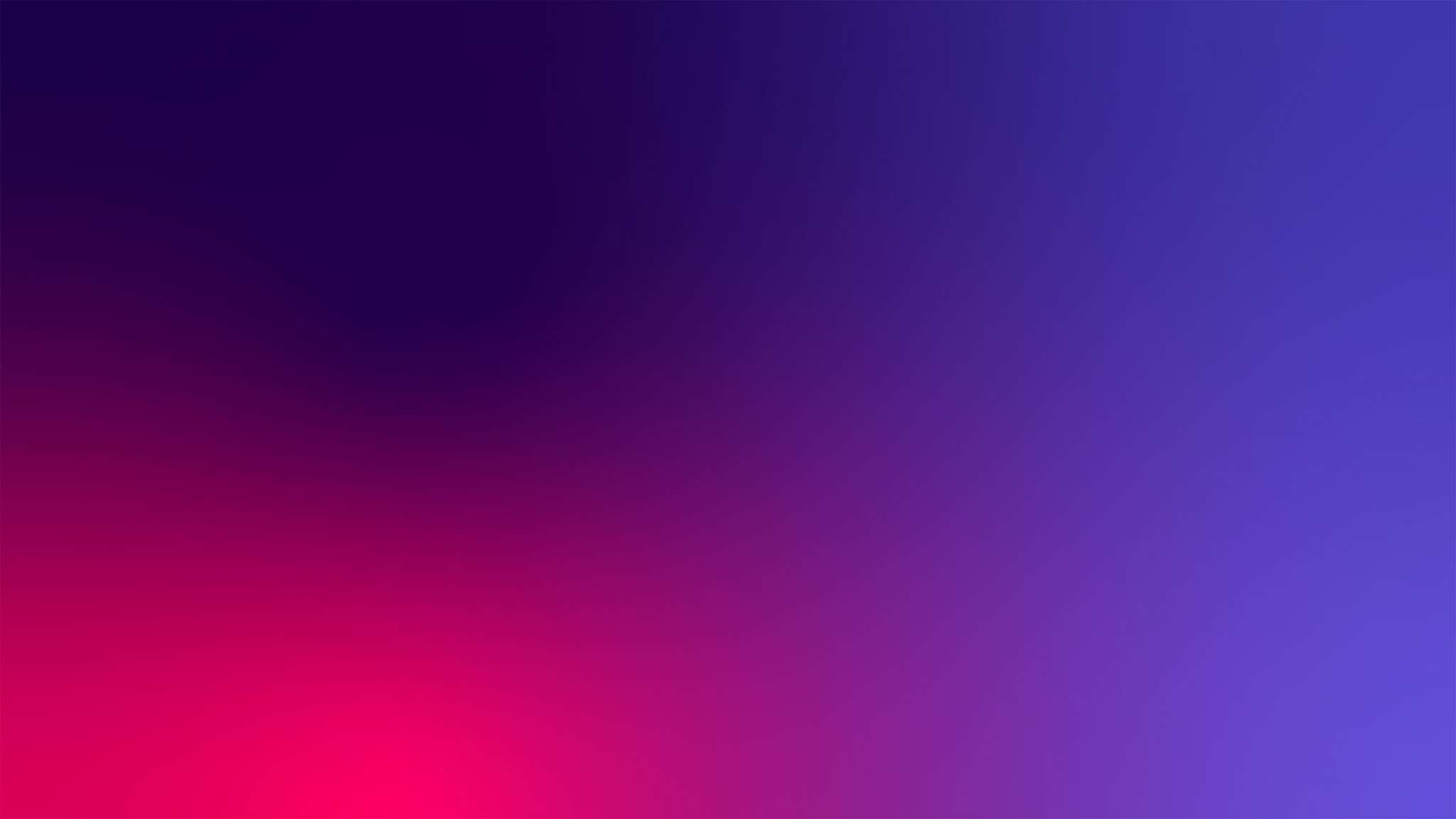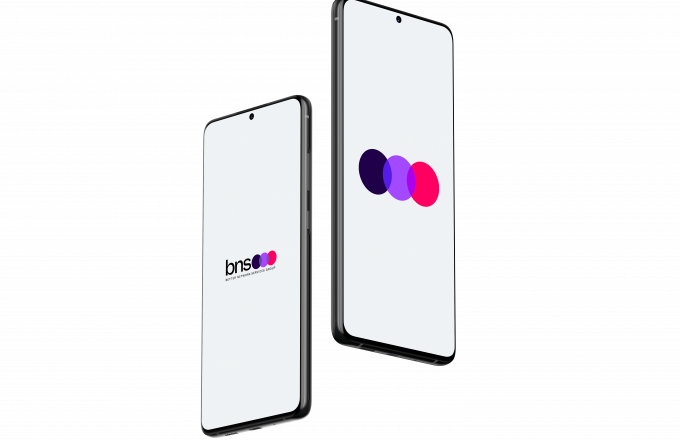 Secure Enterprise Fax and SMS Server Software
msXsms Enterprise SMS Server
BNS Group's msXsms Enterprise SMS Server is an enterprise-grade SMS solution that can consolidate different messaging requirements across multiple companies and departments to a single robust, reliable and scalable messaging platform allowing better cost management, compliance and controls.
Easily on-board business applications with minimal coding
Avoids any future re-programming should the underlying SMS provider change
Avoids using proprietary REST APIs unique to a single SMS provider
Primary and backup SMS providers are switched automatically without any application changes
Ideal for Government as the platform supports the Australian email protective marking standards 2018.3
Providing solutions for...
What Our Clients' Say
"We have privacy obligations to our clients, and we would never use public cloud fax systems. That's why we have worked with BNS group for many years deploying on-premise fax solutions. With NBN rollout and shutting down of copper and ISDN services, we asked BNS for some help to create an alternate highly secure fax solution. As usual, BNS was fantastic and developed a highly secure, Microsoft Azure cloud based faxing service. It was a seamless deployment and is working perfectly. We would highly recommend this highly secure solution".
"The hybrid FAX cloud solution from BNS and Comvergence with Ricoh MFD FAX application made the perfect secure fax solution we needed. Our monthly costs are now predictable and manageable."